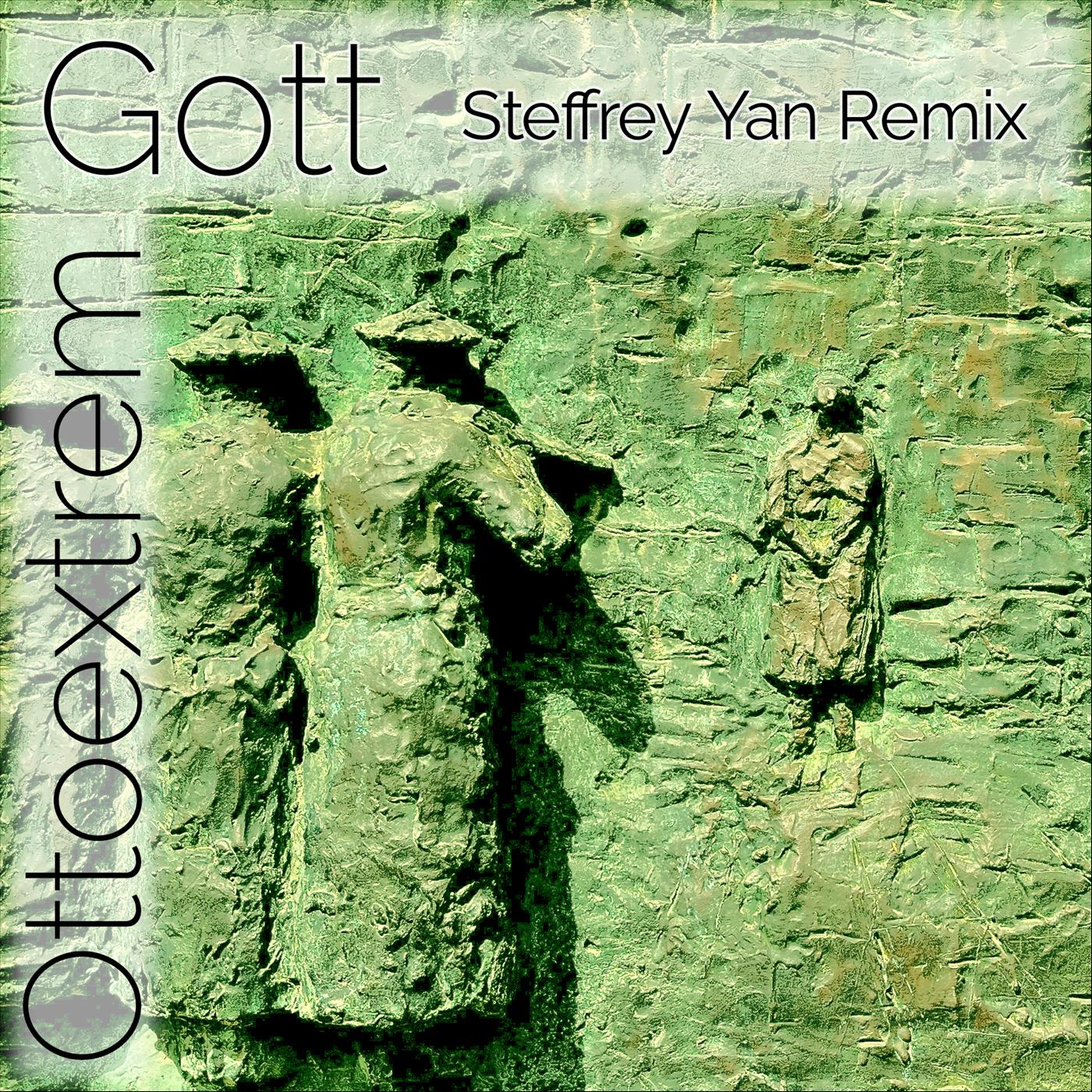 EP - Gott - Steffrey Yan Remix

Simon Moon - Vocals
Johannes Tilscher - Bass, Vocals, Programming
Richard Pustina - Gitarre, Vocals, Programming
Steffrey Yan - Remix


This song by Ottoextrem is the first part of a series of Remixes.
Ottoextrem had a lot of fun working with the Canadian Artist Collective around Steffrey Yan. As a result, we present five musical gems that end up chaining together to form a wonderful work of art. Led by the original version from Ottoextrem, edits from Blackened Brothers, Steven Snomed, Synthesthesia and Steffrey Yan follow. First in the classic Ottoextrem guise and then electronically packaged four times.

Ottoextrem hatte viel Spass an der Zusammenarbeit mit dem kanadischem Artist Collective rund um Steffrey Yan. Als Resultat präsentieren wir fünf musikalische Perlen die sich am Ende zu einem wunderbaren Kunstwerk verkettet. Angeführt von der originalen Version aus dem Hause Ottoextrem folgen Bearbeitungen von Blackened Brothers, Steven Snomed, Synthesthesia und Steffrey Yan. Zuerst im klassischen Ottoextrem Gewand und dann viermal elektronisch verpackt.


Hear the song on YouTube!